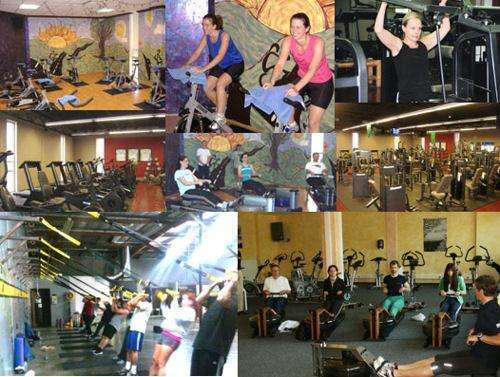 EQUIPMENT ORIENTATIONS
Every week, our personal trainer, Jeff Miller, conducts a Free Equipment orientation FOR MEMBERS ONLY.
We encourage all new members and anyone who needs training on the weights to join our trainer for a small group tutorial.
He will take you through the entire circuit set, help you determine your personal seat and weight settings, and give you a basic weight program seminar so that you will be able to add weight workouts safely to your fitness routine.
SPINNING ORIENTATION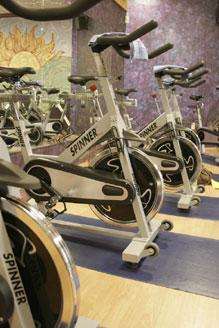 We require all of our members to take a short Spinning Orientation class before they start Spinning to give us an opportunity to set them up on the bike properly, go over approved Spinning techniques, and to introduce them to the different kinds of Spinning classes we offer.
InsideOut's Spinning program has been recognized for excellence by the company who invented the program, and we make sure that our Spinners get the most out of the workout. The orientation class only lasts about a half an hour, but what you learn will be invaluable to you in class.
Sign up at the front desk each week for scheduled Spinning Orientation classes.
ROWING ORIENTATION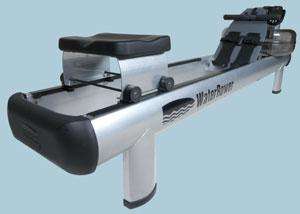 Rowing, and more specifically, the WaterRower program is another InsideOut exclusive.  We were the first gym in the United States to implement WaterRowers into a group fitness class.  And that was in 2003.
After 10 years of rowing, we know how important it is to get you started on the right "oar" so to speak.  Cadence and drive and power are everything, but there is a definite right way to row. Our program director, Natalie Isaac, will take you through the paces in our rowing orientation to make sure you start paddling correctly. Sign up at the front desk.